What Is Humorism?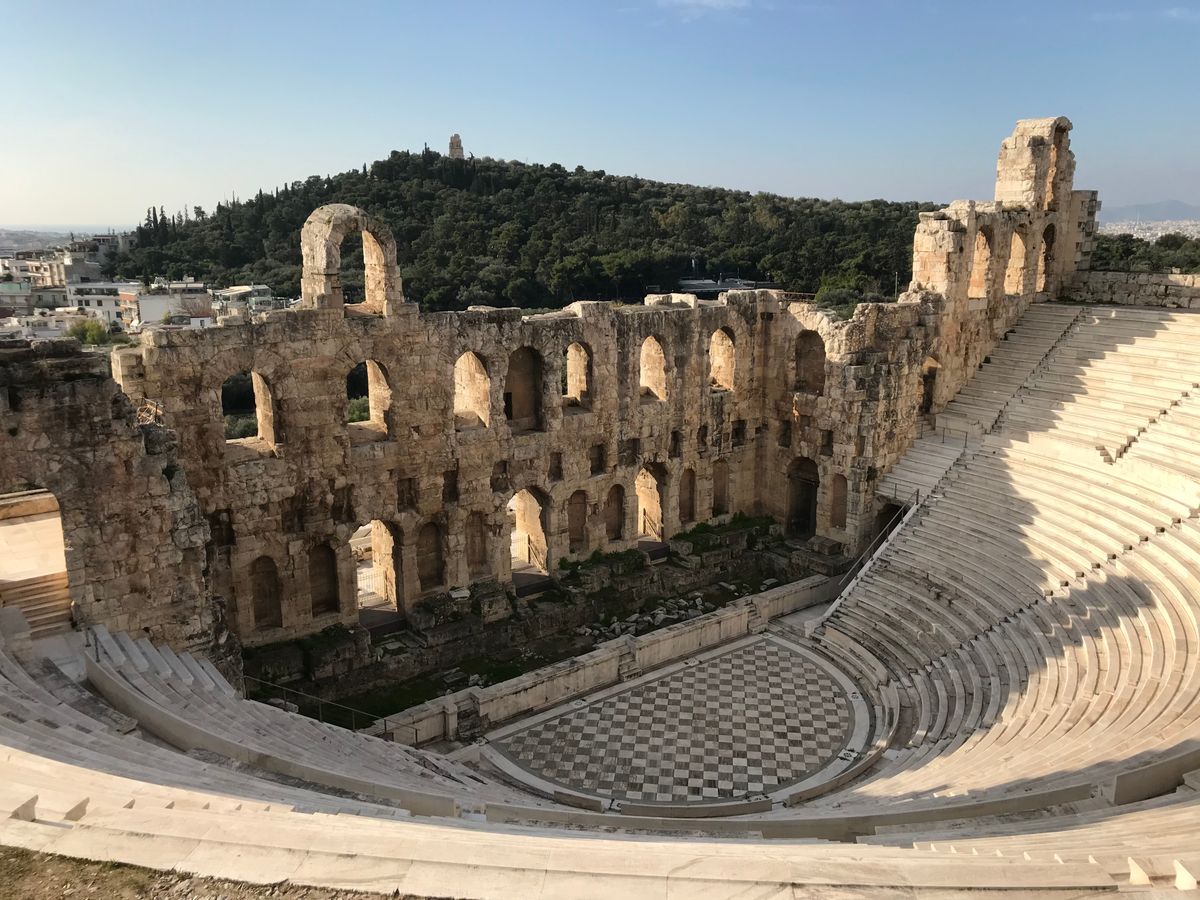 Humorism is a newsletter about labor, inequality, and extremism in comedy. It is published by me, Seth Simons. I have been covering the comedy industry for the better part of a decade, with bylines at the likes of Slate, Vice, and Esquire. I was an assistant editor for Paste Magazine's comedy section for a few years. Now I mostly write here.
This is a newsletter for comedy lovers, which is not to say it's a newsletter for comedy fans. Humorism is about the dark side of the industry. It's about the amorality and corruption of venue owners. It's about the way comedians and comedy spaces protect abusers. It's about the growing movement to make comedy racist again and the genuine far-right extremists using comedy to spread their ideologies and build political power. It's about how comedy spaces treat their workers, how industry leaders responded to the pandemic with reckless apathy. It's about the long history of abuse and toxicity at Saturday Night Live, and the under-appreciated power of SNL's creator.
This newsletter is subscriber-supported. You can subscribe for $6/month or $60/year, or for more than that if you like. There's also a tip jar for readers who prefer more of an á la carte experience.
I prefer to keep paywalled content to a minimum, since there aren't many other publications covering these subjects. That said, paid subscribers can expect occasional deeper dives into various topics of interest or more personal ruminations on the news of the week. Here are a few examples I've unlocked for your perusal:
"It's not easy being a man right now," on comedians' reactions to the Chris D'Elia allegations;
"Comedian Laughs Count," on the twisted mid-pandemic effort to frame comedy's reopening as a public good;
"It's not fun for people to hate you," on the bizarre cancel culture commentary in Showtime's documentary on the Comedy Store;
On Fealty, on what that documentary revealed about the Comedy Store's culture;
Know Thy Enemy, on the costs of the lack of class consciousness in comedy.
More importantly, paid subscriptions support Humorism's free content, which I couldn't produce without paying subscribers.
I assume that if you read this newsletter, you love comedy. I do too. I write Humorism because my love for comedy compels me to seek out a deeper understanding of everything wrong with comedy—the people it hurts and exploits, the hatred it spreads, the damage it does to its own and to the world. I'm grateful to everyone who's subscribed, whether for six bucks or no bucks. I hope to keep making it worth your while.