what day is it
sunday. it's sunday.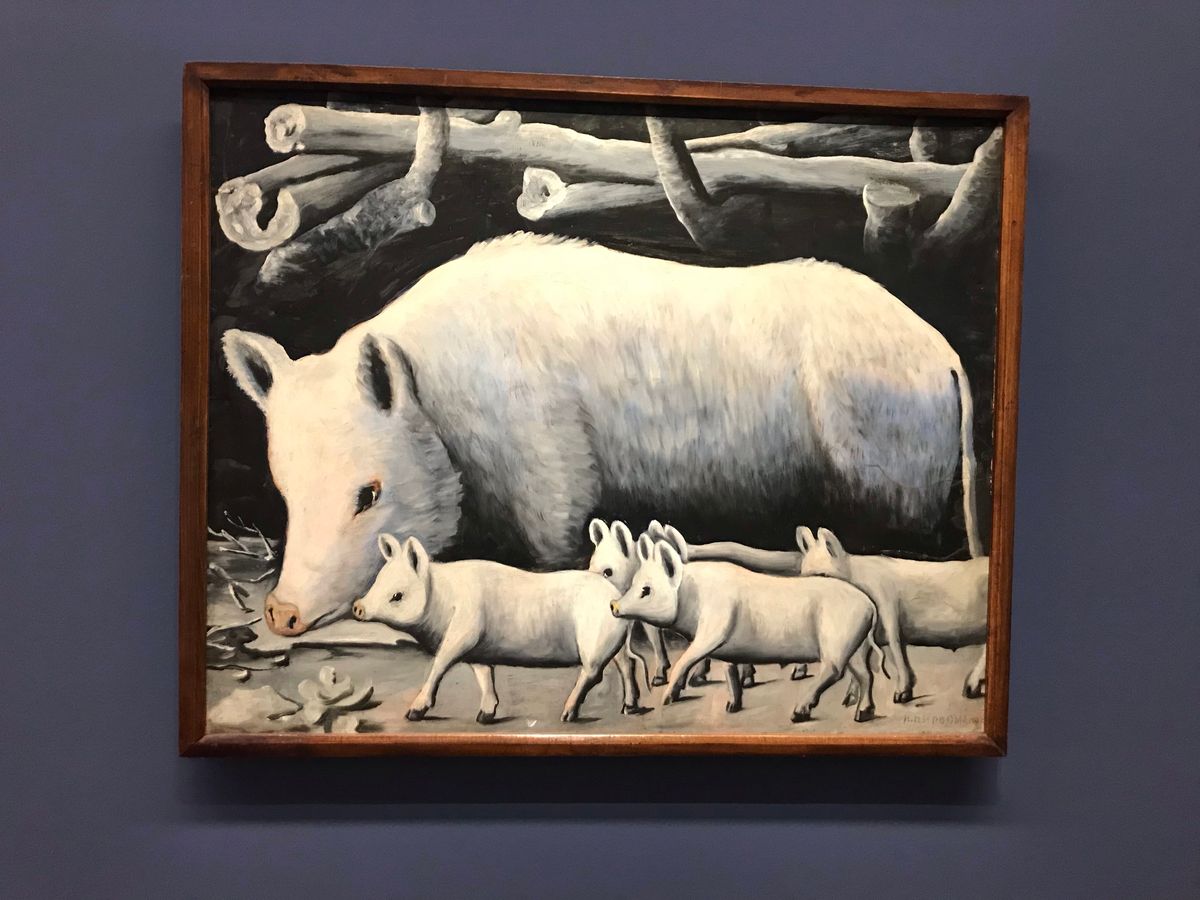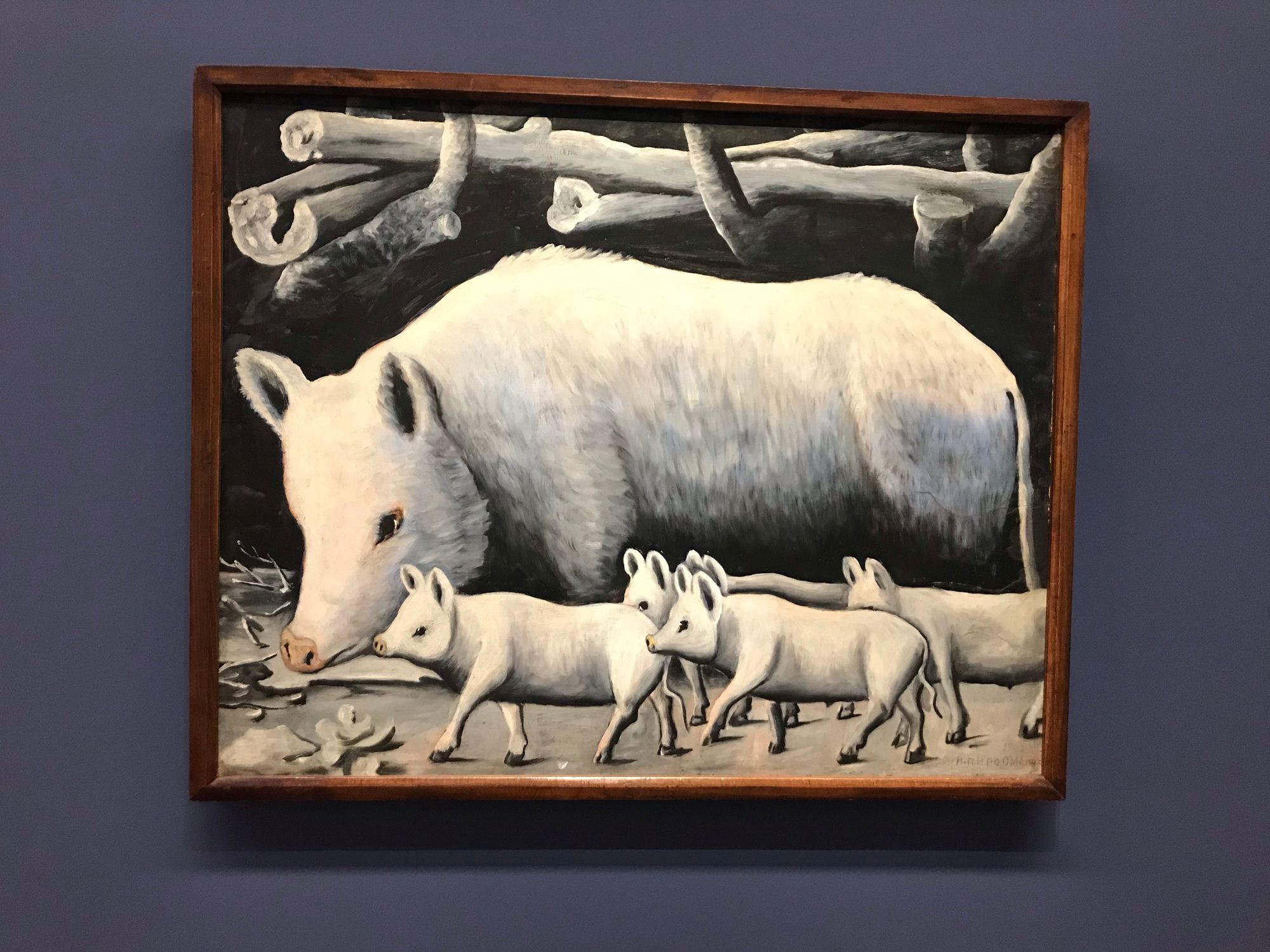 First some news, then some odds and ends.
Last Friday, Second City laid off its night staff and some of its production staff. On Monday, the theater's CEO and co-owner Andrew Alexander said in the Chicago Tribune that laid-off staff received "two additional weeks of pay." This was not true. Former employees tell me they were confused by Alexander's statement, as the email laying them off had promised only one additional week. So they asked Second City about it. The response—these are HR's words—was that Alexander "misspoke" in the Tribune piece, and that the company "decided to add $25,000 to the GoFundMe instead of the second week of pay." It sent out their last paycheck on Friday.
Some background. In November 2018 Second City boasted to the Chicago Tribune of its $50 million in annual revenue. Earlier that year, Alexander listed his Lincoln Park home for $2.695 million. His co-owner, COO D'Arcy Stuart, owns an investment company whose holdings include casinos, real estate, securities, venture capital, and private loans. Alexander has donated $10,000 to the GoFundMe for laid-off night staff. If Stuart donated anything, he gave anonymously and less than Alexander: the next biggest donations are all $1,000. Somehow I think these guys can do better.
Here are a few theaters that have managed to keep paying their employees and artists even as they suspend operations:
Those are all nonprofit companies. Meanwhile iO's Charna Halpern was on WBUR the other day complaining about how much it costs to keep afloat the business she has mismanaged for years:
"Something very unprecedented has happened and the game of life has got to stop as we know it," she says. "Our local governments have to say, 'We're going to take care of you.' "

Halpern says her bank was "lovely" in helping her defer her mortgage, and she wishes her local government would show the same support for her business.

Though the iO can make some money through online writing classes, Halpern says that's not enough to pay the $100,000 she owes in property taxes.

Plus, local officials and labor unions have called for businesses to pay employees for 15 days of sick leave. But Halpern says she doesn't know where the money for her $80,000 payroll would come from.
Andrew Alexander made a similar call for state intervention in that Tribune piece on Monday: "I just hope the government will step in." How interesting to watch capitalists who famously underpay their employees transform into socialists the second they can't convert cheap or free labor into rent.
Here is a question I think everyone in comedy should ask when this is all over. Second City, iO, and UCB collectively defined improv and sketch as we know it today. They are the gold standards. They are the biggest theaters and the most famous. They form the base of the pipeline: almost everyone in comedy has gone through them. And yet apparently not a single one could withstand a week's closure without approaching financial ruin. If the biggest for-profit comedy theaters don't have a couple months of runway in reserve, what is the point in being a for-profit comedy theater?
I mean. Other than not having to tell anyone where the money goes.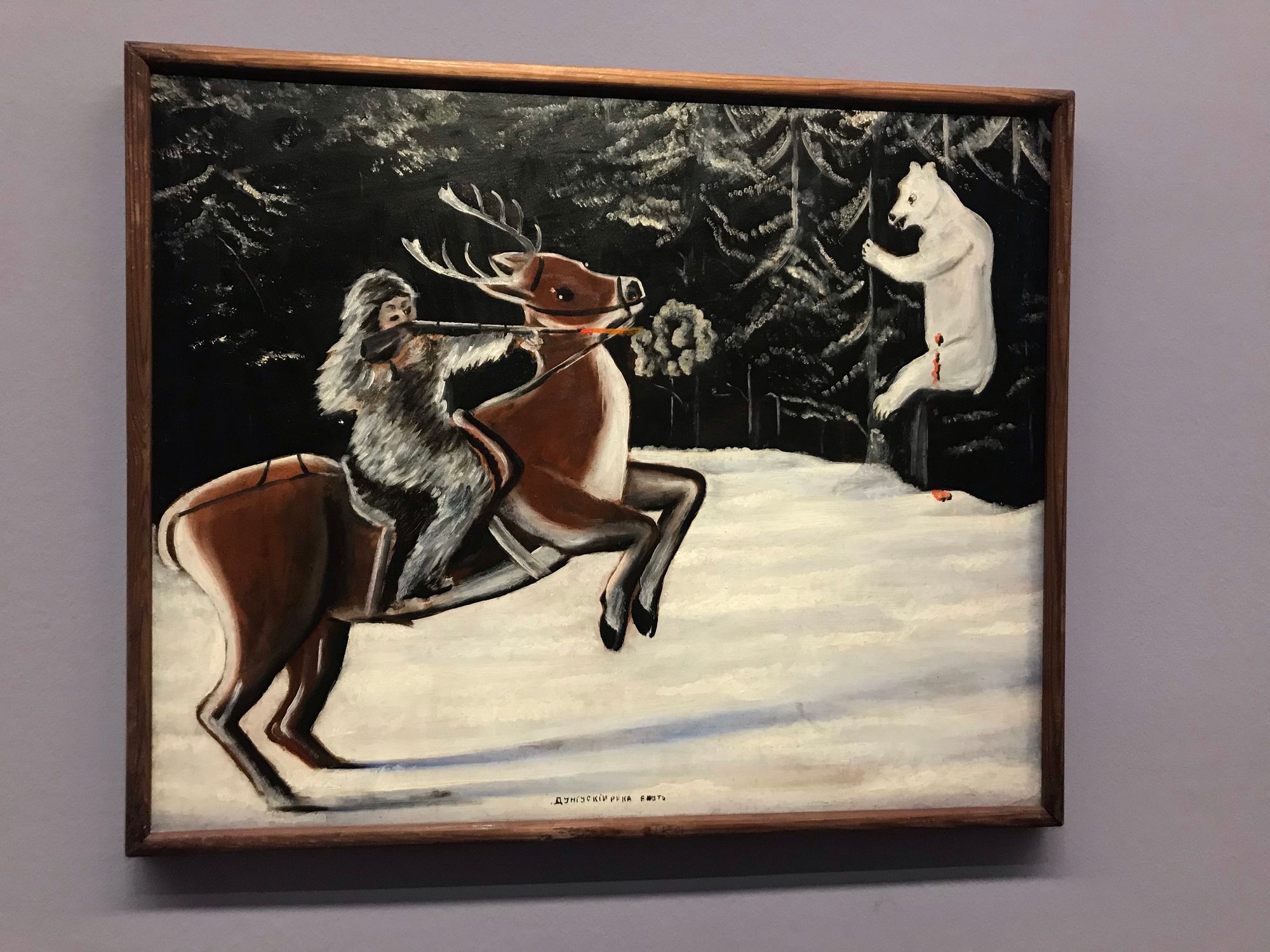 Probably my favorite place to see comedy in New York City is the Brooklyn Comedy Collective. It is a small but lively company of what you might describe as Brooklyn alt comics operating out of a black box theatre in the back of a Mexican restaurant in Williamsburg. I like the BCC because it makes very funny shows, one, but two because it is committed to paying artists: producers receive a cut of the door to distribute among their casts, something that is somehow still radical among NYC improv and sketch theaters. Now that the doors are closed and every comic exists solely in a tiny virtual rectangle, the BCC has kept up this mission through a partnership with the live-streaming app TVCO. Shows run every night at 9pm, and producers receive a set stipend for their work. The exact figure is under wraps, but I understand it comes out to a substantial cut of a weekend full house in the Before Times.
TVCO offers its partners graphic design work, video and audio editing, and remote production support. It also has an in-app currency that allows viewers to pay creators directly, although this gets a little confusing: "People use TVCO Coins to show their support to content creators," the company told me in an email. "This is done in a few different ways; sending animations during a broadcast, sending a tip, boosting their comment in the chat and joining a broadcast. The recipient content creator then accumulates Fan Points which can be converted to cash through our PayPal integration. When they cash out with PayPal, it happens as quickly as PayPal processes it." I'm told TVCO is also working to set up a subscription feature, with individual creators helping to set the price for their subscribers.
As for the BCC, Artistic Director Philip Markle is hopeful the company will eventually expand its streaming offerings, and that he'll be able to turn over the work he's doing pro bono to Programming Director Maya Sharma. "I'm trying to find ways to keep people employed," he said in an interview. "The financial hardship has just been terrible for everyone."
The BCC streams every night at 9pm ET. You can check out the schedule here.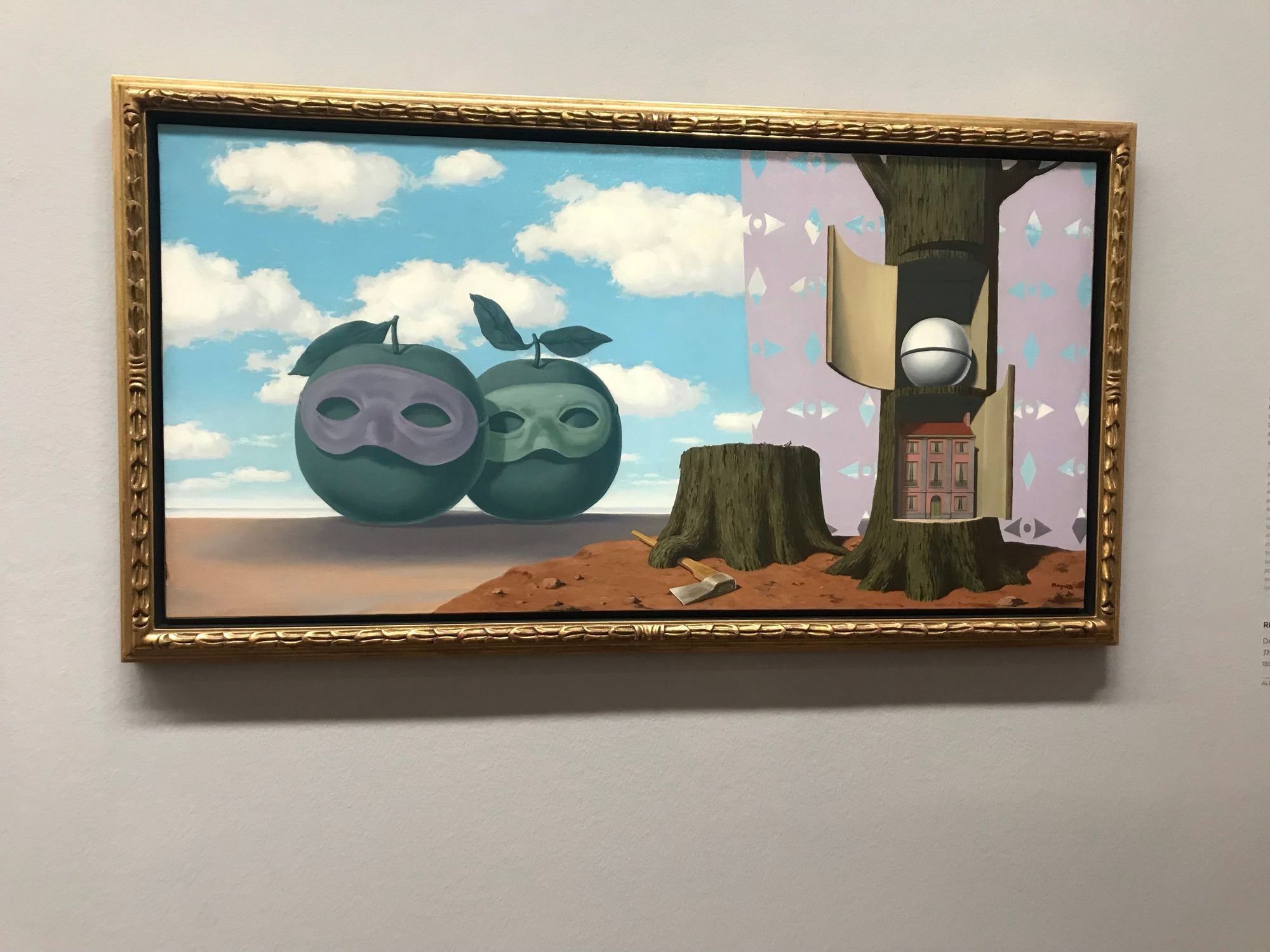 Lately I have spent most all day every day trying to figure out what my thoughts are. What are my thoughts? I don't know. "I hope I don't get the thing." "I hope no one I love gets the thing." "I hope I didn't already have the thing and spread it to a snowballing chain of innocents." "How has [redacted] not gotten it already?" "If I have it right now, and if I have only one day or three or 12 before I find out I have it, what should I be doing and eating and looking at and listening to and saying while I still can?" Over and over again on a loop. Are there other things to think about? Very possibly. What do I think about them? Who knows.
The other night we watched Portrait of a Lady on Fire, which I loved very much, especially the final shot, which may be the most affecting thing I've ever seen in film. Wow! Recommend.
I also have been enjoying this version of one of my favorite songs by one of my favorite musicians:
In my other life where I don't care about anything other than reading and writing and thinking about poetry, I had two poems published this month. One was in the Adroit Journal, which between you and me I've been submitting to for years. The other was in a journal called the Raw Art Review, which only posted the full pdf online so I clipped the poem here:
Having trouble viewing this tweet? Click here to open original tweet.
I will finally use this newsletter to plug Three Busy Debras, which premieres on Adult Swim tonight and I will hopefully write about next week. Check it out! Okay, I think that's all for now, bye bye.