We're Back
And this time it's personal.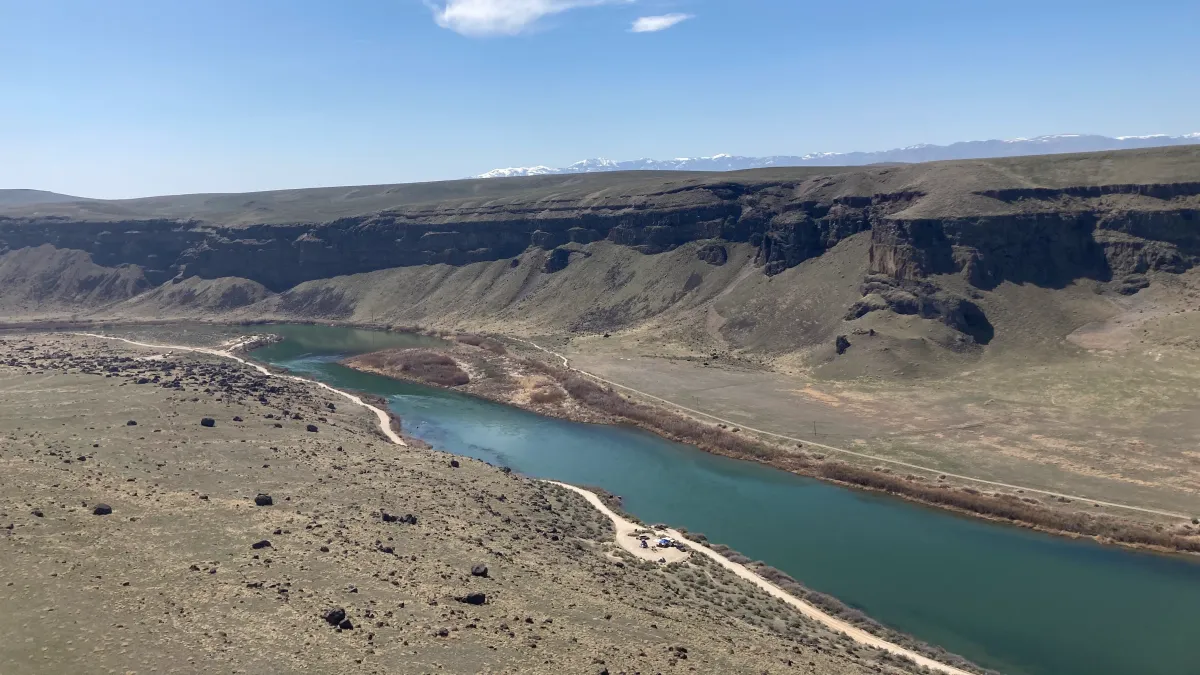 Hello! Welcome back to Humorism, now hosted on Letterdrop. I believe everyone's subscription info has been successfully ported over, barring a handful of you with comped or gift subscriptions. While I figure out how to accommodate those, I'll just personally forward paywalled posts to the people affected.
A couple other pieces of housekeeping: a few subscribers were for some reason charged on Stripe last month even though I paused billing. If I haven't yet reached out to you to confirm you got a refund, please let me know. There's gonna be a smattering of broken links, embeds, images, etc. throughout the archives for a while; please bear with me as I slowly go through and manually fix them, though of course give me a shout if there's anything big you think I've missed.
Finally: I've been chatting with comedy workers for a piece about what aspects of "normal" they don't want the industry to go back to as it reopens. If you work in or around live comedy, I'd love to hear your thoughts too. Please shoot me an email and let's talk.
Okay, let's catch up on the news.
---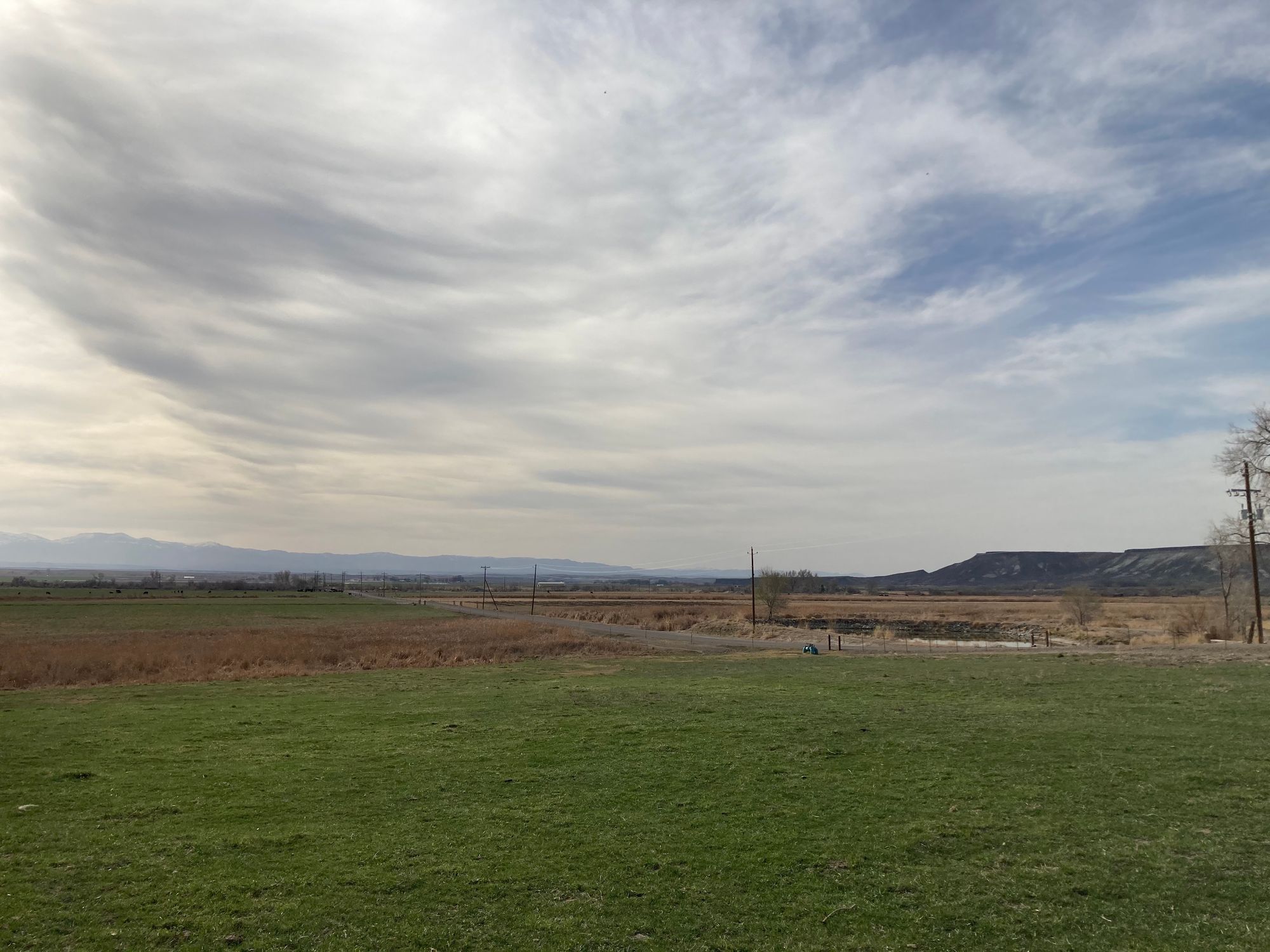 Live From New York, It's The Inevitable
Whenever Saturday Night Live does something reprehensible, like bring car-exploder Elon Musk on as host, there's always this irksome strain of anti-outrage discourse BuT fRoM tHe LeFt that goes something like, Oh no, the show nobody watches and everyone already hates did something bad! I get it, kind of: obviously there are many more important problems in the world than SNL. I also think it's eminently normal to care about media we don't consume, for the simple reason that we all live in the same world as people who consume it. This derision strikes me as the mirror image of Let people enjoy things, a form of anti-intellectualism the left is comfortable enough dismissing when it comes, for instance, to copaganda. We should keep our disgust with pop culture proportionate, sure, but disgust is not in and of itself a naive reaction to the disgusting.
That said. While disgust is certainly the appropriate reaction to Elon Musk hosting SNL, I agree that surprise is not. The world's richest man, a petty, oleaginous creature whose wealth and perceived charm inoculate him against lasting reputational consequence even as he commits defiant violations of the social compact, is the perfect fit for SNL. He's powerful, he's obnoxious, he has an oddly persistent cult following, otherwise intelligent people consider him entertaining if imperfect, and despite his less-than-best efforts he's not particularly funny. This was going to happen eventually. It's only appropriate that it should happen now, at the end of a completely unnecessary in-studio season whose flagrant violation of New York's Covid-19 guidelines everyone just kind of accepted from the get-go.
The Don't get mad about culture you don't consume response misses exactly what this booking emphasizes, which is that we should frame SNL's influence not in terms of the way it's consumed but in terms of the way it's created. As I wrote in my review of Colin Jost's memoir, SNL trains comedians to make powerful people look good (which is not incompatible with making fun of them), to avoid offending their corporate sponsors (or potential corporate sponsors), and to keep their bosses happy. It's also one of a vanishingly few pipelines into Hollywood, a machine that determines who will make the TV and movies everyone else watches for the next fifty years. It's also an extremely demanding workplace where success requires your complete devotion, and even then it might fuck you up permanently.
So, yeah, ninety minutes of sketch comedy don't matter all that much in the grand scheme of things. What matters is the persistence of a system where one of the only ways to make comedy anyone sees is to suck up to the worst people in the world.
---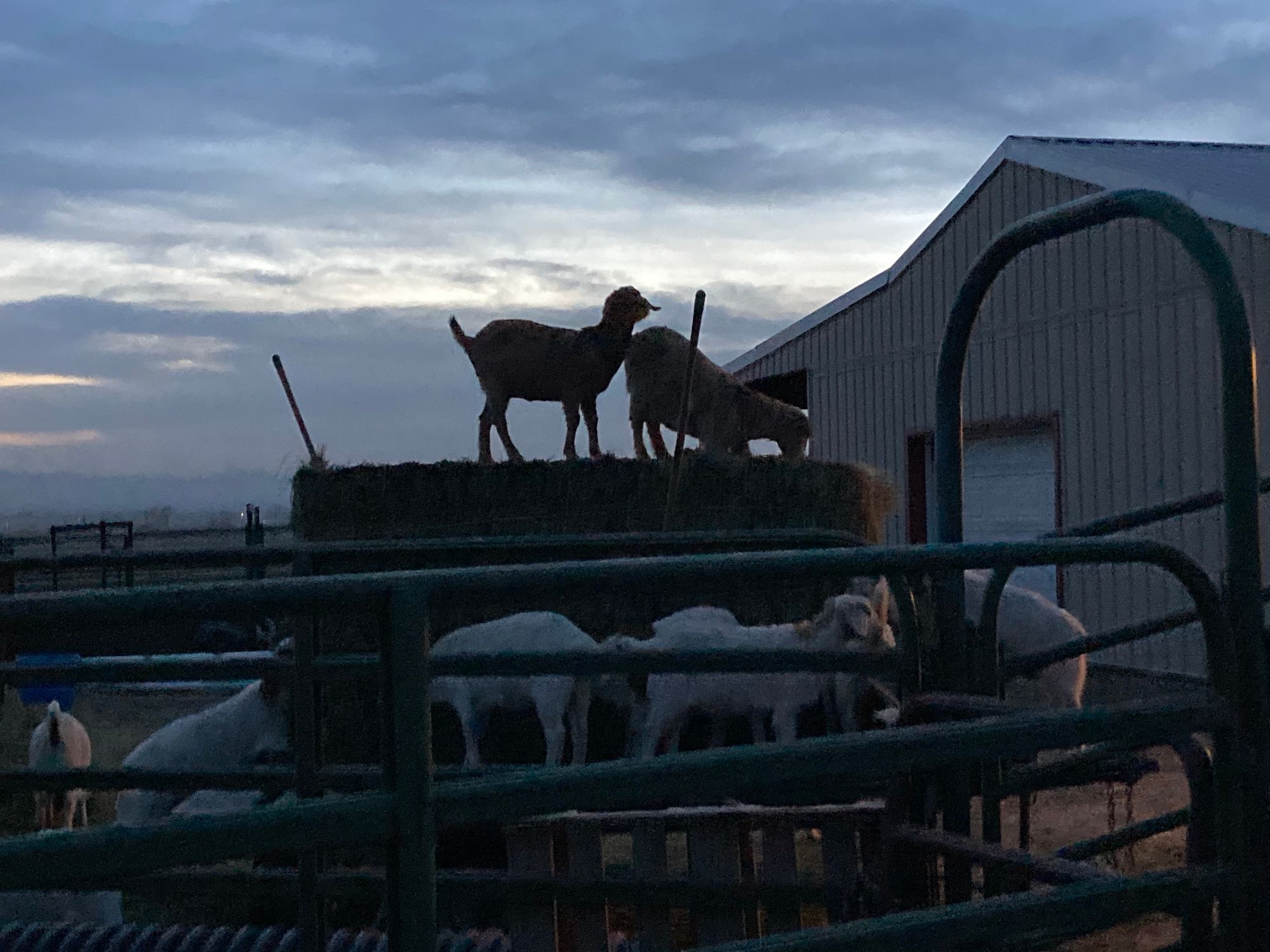 Comedy Store Welcomes Back Audiences, Jeff Ross
The Comedy Store reopened its Main Room last weekend with a series of star-studded shows that included alleged child sex abuser Jeff Ross. The Roastmaster General has appeared at the Store's outdoor events periodically over the past year, so this comes as little surprise. Still, the enthusiastic support from one of comedy's most powerful clubs reflects the industry's chronic unwillingness to police its own, even in the face of detailed, horrifying allegations:
According to Radtke, she and Ross never went to the Cellar or for coffee that night. She met Ross outside his apartment and went into the building with him after he told her he had forgotten his credit card. "In the elevator, I just attacked him. I started trying to kiss him, and he goes 'Whoa, whoa, whoa! There's cameras!' Not 'You're 15,' and he points," Radtke recalls. "So I just kind of went 'Oh, okay, I'm sorry.'" Once they entered Ross's apartment — which Radtke describes as "filthy with South Park stuff and The Man Show shit all over the place" — she alleges they instantly started making out. Then she performed oral sex on Ross and they had unprotected sex, after which Ross told Jessica she had to leave. "I'd felt like I won. I felt very Okay, cool — if I never saw him again, cool," she recalls. "He just kept saying, 'I can't believe you're only 15. I can't believe it.' It was like he was trying to make it a compliment — like I'm so mature." On her way out, she says, he gave her a Cartman hat as a parting gift.
More visits to Ross's place followed, says Radtke, and the comedian always called for cars to send her home after they had sex. But the relationship progressed quickly, and he soon allowed her to spend the night and keep some things at his apartment, she recalls. (Radtke's father confirmed the location of Ross's apartment, saying he'd been there "once or twice" while his daughter was there and noted that she was away from home a lot.) She remembers Ross buying her Betsey Johnson dresses and lingerie, always in white, and taking explicit Polaroids of her. "He would have a preference that I shave my vagina completely off," she says. "He was very mad whenever I wore red lipstick or really dark makeup. He didn't like it if I looked too grown-up or too 'whore-y.' He liked that I was innocent." Radtke says they had "a lot" of unprotected sex during their relationship.


[...]


In December 2001, Ross took Radtke to the Rainbow Room for her 18th birthday. She was thrilled at the thought of not having to hide anymore. "It was this magical New York evening, and finally we're at a point where the whole world can know that Jeff and I are together, and we're in love, and they don't need to know we've been together since I was 15," she remembers thinking. But something happened soon after that changed her perspective. Later that month, after attending an MTV New Years special, Radtke alleges they went back to Ross's apartment to begin packing up boxes. He was in the process of moving out of his Mercer Street rental into a new place he had bought. "I was packing his books, and I pull out a book. Polaroids fall out. I go, 'Oh, these are my Polaroids,'" Radtke recalls thinking. But she says when she turned the photos over, they weren't photos of her. "They were not women. They didn't have any pubic hair," Radtke says.
The institutional response you often see to stories like these, at least in comedy, is that the accused party deserves due process and nobody should jump to conclusions in the meantime. Both statements are true. It's also true that "due process" refers to the accused party's treatment in the criminal justice system, where they almost never end up, and one needn't jump to anything to draw conclusions from a report whose corroborating details include comments like this:
"Jeff is someone I consider a good friend, and I love him, but to be honest, he always has alarmingly young-looking girlfriends," stand-up comedian and actress Amy Schumer told Vulture when asked about the allegations. "Never one I have known to be underage, but alarmingly young-looking just the same." Another comedian, who asked to remain anonymous, echoed Schumer's observation. "Jeff Ross was always with a young girl — that was his girlfriend 'type,'" the comedian said. "Were his girlfriends 18 and over that I saw him with? Probably. But he was still considerably older. He has that reputation."
I have no idea if the Store's position here is that Ross deserves a thorough investigation before it takes any action; its spokesperson hasn't responded to my inquiries. I suspect the club just doesn't care, because this is not an industry that cares about women, let alone survivors, at least not until enough come forward about a single man—often at tremendous personal cost—that doing nothing becomes a PR liability. (Pre-pandemic Store regular Chris D'Elia has conspicuously not returned to the clubs this year, though he recently resumed podcasting.) Comedy is still the boys' club described in that Vulture article, a fact neatly illustrated by the Store's disproportionately male lineups this past week. Taking a stand against sexual assault—even if it just means sidelining a rich guy for a while instead of immediately putting him back in a position of power—doesn't help anyone who matters to the system, which, as always, protects itself.
---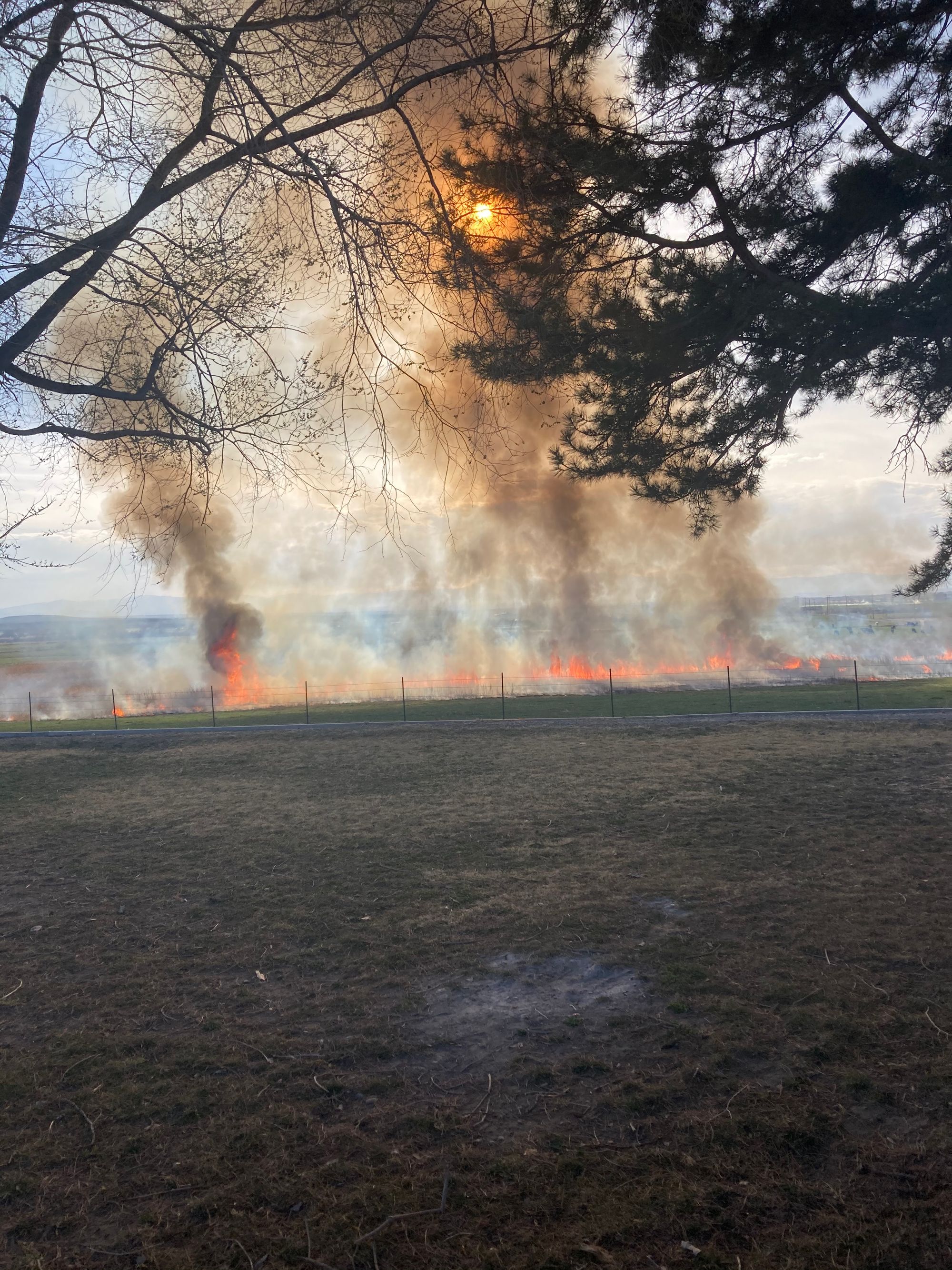 "He didn't even know my name."
Here's a story that flew under the radar last month: 17 current and former Comedy Central employees spoke to Insider (whose paywalled content is well worth the price) about a pattern of racist behavior by the network's creative executives, namely rampant tokenizing and microaggressions.
A former design coordinator, who is Black, recalled being asked to appear in a 2018 internal video promoting Comedy Central's culture clubs.

The design coordinator, who was 22 at the time, said she was walking down a hall with a white colleague when the creative director working on the video spotted her from his office.

"He only asked me, specifically, if I wanted to be in the video," she said. "He didn't even know my name."

The former project manager, who worked at Comedy Central for four years, said she was periodically pulled into meetings in order to "create the illusion of diversity" in front of comedians of color. She said she would often be asked to provide what she called a "Black perspective."

[...]

Many Black former employees told Insider that they believe Comedy Central's lack of diversity among staffers led to implicit bias and insensitivity.

Two former employees told Insider they had felt stereotyped as the "angry Black woman" at work. Both were referred to as "scary," which Joseph called "dangerous language" to use about Black women.

"If I said anything and it wasn't in a chipper tone, then I was automatically angry and aggressive," one of the staffers said. "But the same didn't go for white employees."

[...]

In the fall of 2018, the project manager was in the brand-creative VP's office going over a campaign schedule on the manager's laptop. When the VP saw that Juneteenth was highlighted in her calendar, she laughed and said, "Is that real?"

When the manager explained the significance of Juneteenth, the VP responded that she "didn't know that was even a thing" and shrugged, the manager said.
It's pretty rare to see stories like this—reports of workplace discrimination in Hollywood with lots of sources—due to the risk involved in talking to reporters even without your name attached. Media jobs are increasingly scarce, and the few people with hiring power don't earn it with benevolence. Comedy Central's standing has sunk somewhat over the last year as it's transitioned to new management, axed a bunch of shows, and laid off longtime executives and other employees. I'd imagine this new status quo has given people some degree of cover to talk about what it's like working there.
I'd also imagine many in comedy might see this story as an example of woke culture run amok. (Why do I imagine that? Oh, various anecdotal experiences, and also this post by NYC comedian Matt Ruby describing reports of racism at the tech company Basecamp as an example of woke culture run amok.) It's important to remember that these articles usually represent the tip of the iceberg. For every source who decides to take the risk of coming forward, there's another who decides not to. For every act that can be corroborated enough to publish, there's another that nobody else was in the room to witness, or that involves someone it's just too risky to expose. White people are incredibly averse to acknowledging that racism takes forms other than overt aggression, yet these other forms shape our entire society. It's no coincidence that comedy is run mostly by white people and that one commandment of the medium is that you must be able to take a joke (subtext: at the expense of your identity) if you wish to get ahead. Nor is it a coincidence that this dynamic replicates itself in the workplace. The structure creates the culture; the culture enforces the structure.
---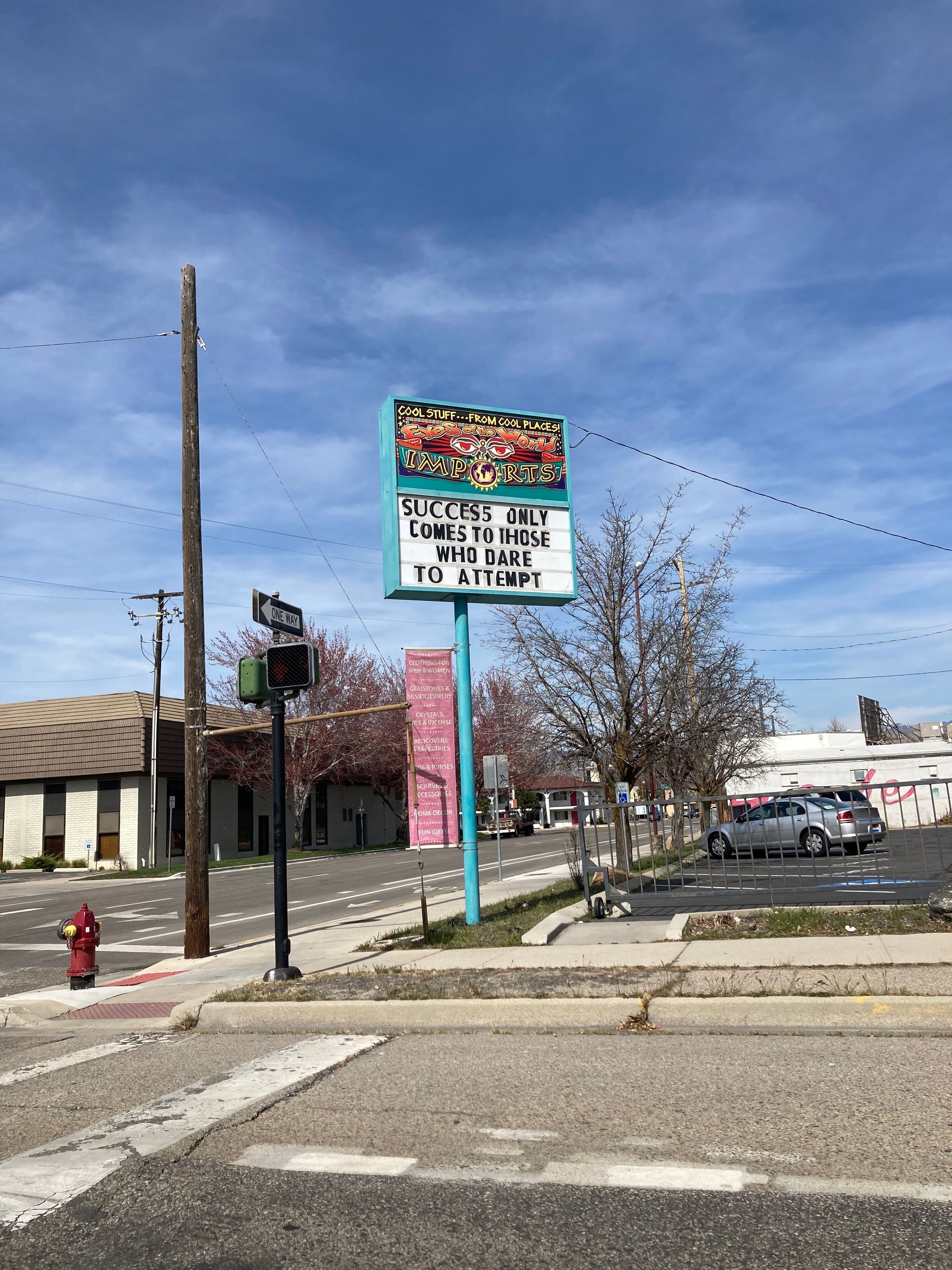 In Case You Missed It
–In the Gotham Gazette, comedian John Field argued that New York City's arts policy should center artists, not venue owners.
–In Defector, Camille Bromley wrote about the Believer Magazine Zoom Dick Incident and the ways mainstream media fails to interrogate workplace power dynamics.
–Okay, maybe stories like this aren't so rare anymore: this week the Los Angeles Times detailed allegations of workplace discrimination at powerhouse agency ICM Partners. That article's behind the paywall, but you can find The Hollywood Reporter's writeup here.
–Some personal news… today I made my Canadian public broadcasting debut talking to CBC Morning Live about the Elon Musk thing (I show up for about ten seconds at the very end and say stuff you've all read a dozen times on this newsletter.)
Tesla and SpaceX CEO Elon Musk is set to host SNL this weekend. @glasneronfilm tells @cbchh about how this unusual hosting choice is drawing backlash. #CBCNN pic.twitter.com/UYcqAoicLTMay 7, 2021
–Here's a really fascinating YouTube channel full of drone videos of great white sharks chilling off LA's beaches. And here's an LA Times article about the channel (and the sharks).
–Kate Berlant and John Early's web series 555 is now paywall-free.
–Joe Pera has a book out later this month.
–I loved this video by Tim Platt:
Don't be single. Be Sangle (the movie). pic.twitter.com/jKu0ZOTjdmApril 29, 2021
---
All right!! That's that. Thanks for reading, as always please tell me if I fucked something up, and if you like this stuff do consider upgrading to a paid subscription: