At Last The Last Brave Man Arrives!
He is so brave, he is so wise!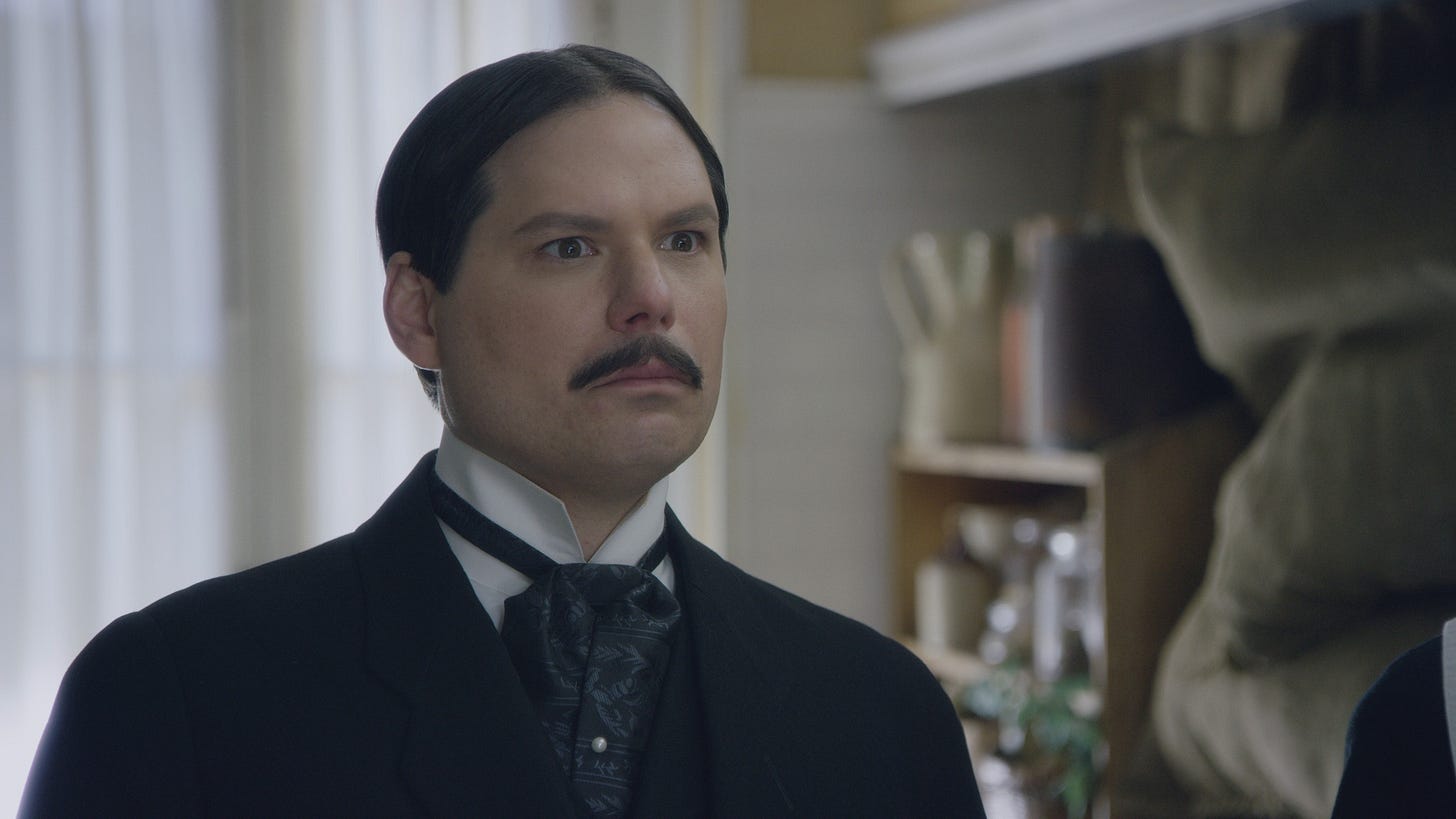 At last the last brave man arrives!
Fuck it, I'll say it: I prefer Biden to Bernie.
He is so brave, he is so wise!
Where none dare speak, he gamely goes—
No, my purpose was to draw fire for people who feel like I do but are afraid to speak up because they know they're going to be relentlessly attacked on Twitter for simply saying they prefer one Dem over another. https://t.co/MkR5TIfde1
What none admit, he sagely knows—
How does a man grow so courageous,
To take it on himself to save us?
What gives a man such empathy,
To see what no one else can see?
Some things we simply cannot know—
We mustn't let that stop us, though—
From speaking truth where truth is spurned—
Seems like two things might be true: Kavanaugh might be a helluva good guy now and also that he did those things then.
And reaping what our courage earns—
God bless you, brave man! Never change.
Your wisdom keeps us sound and sane.
Your honesty and virtue too—
To thine own self, please—keep being true.
---
Header image via Comedy Central.