Holiday Special
Get it while it's hot.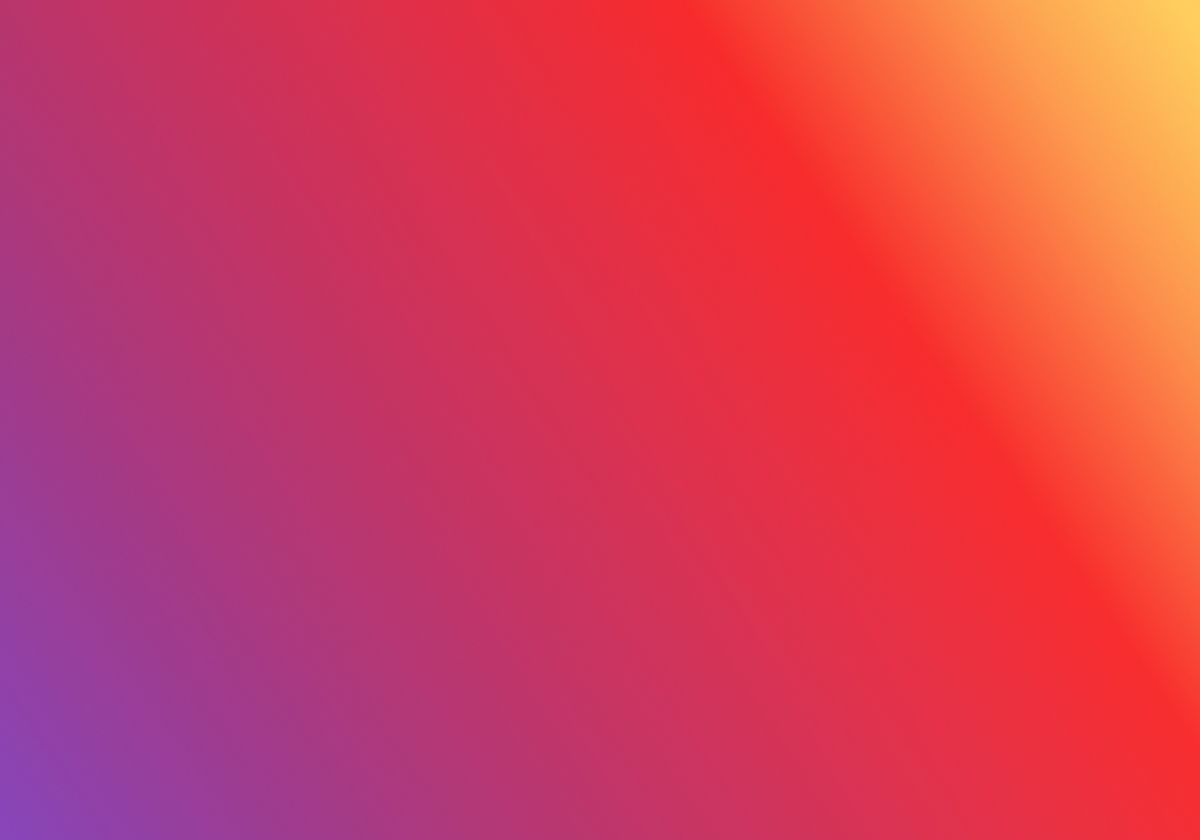 https://player.vimeo.com/video/494453246?autoplay=0
Hey, free subscriber: just wanted to give you a heads up that for today and tomorrow, I'm cutting the price of an annual subscription to this newsletter from $60 to $29. Here's the button if you want one—
And if you haven't seen it yet, do check out this new film written by John Reynolds (and directed by another Humorism fave, Whit Conway), which gave me several good cackle-laughs this morning.
Okay, that's all from me! Hope you're staying safe out there.