Check out my Longreads essay about Lorne Michaels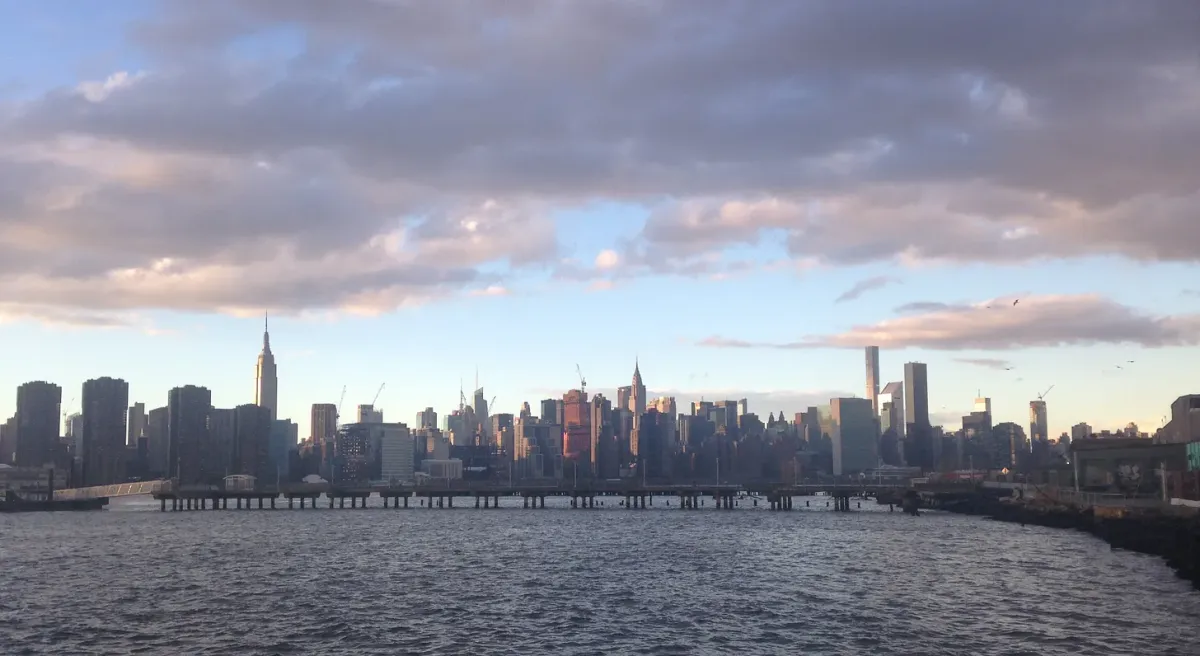 I have an essay in Longreads today about Lorne Michaels, Saturday Night Live, and their stranglehold over American comedy. You can read it here. Much of the subject matter will be familiar if you've been reading this newsletter for a while, but I like to think it offers up some novel syntheses and maybe even some surprising new context.
As I'm retired from tweeting, I'll use this space to thank the Longreads team, especially Peter Rubin for his thoughtful edits and Julie Schwietert Collazo for her careful fact-checking. If you have the means to help support their work, I think it's well worth it.
I'll probably have a bit more to share about the piece this weekend, but for now I hope you enjoy it. Thanks as always for reading.